Lab Members
Principle Investigator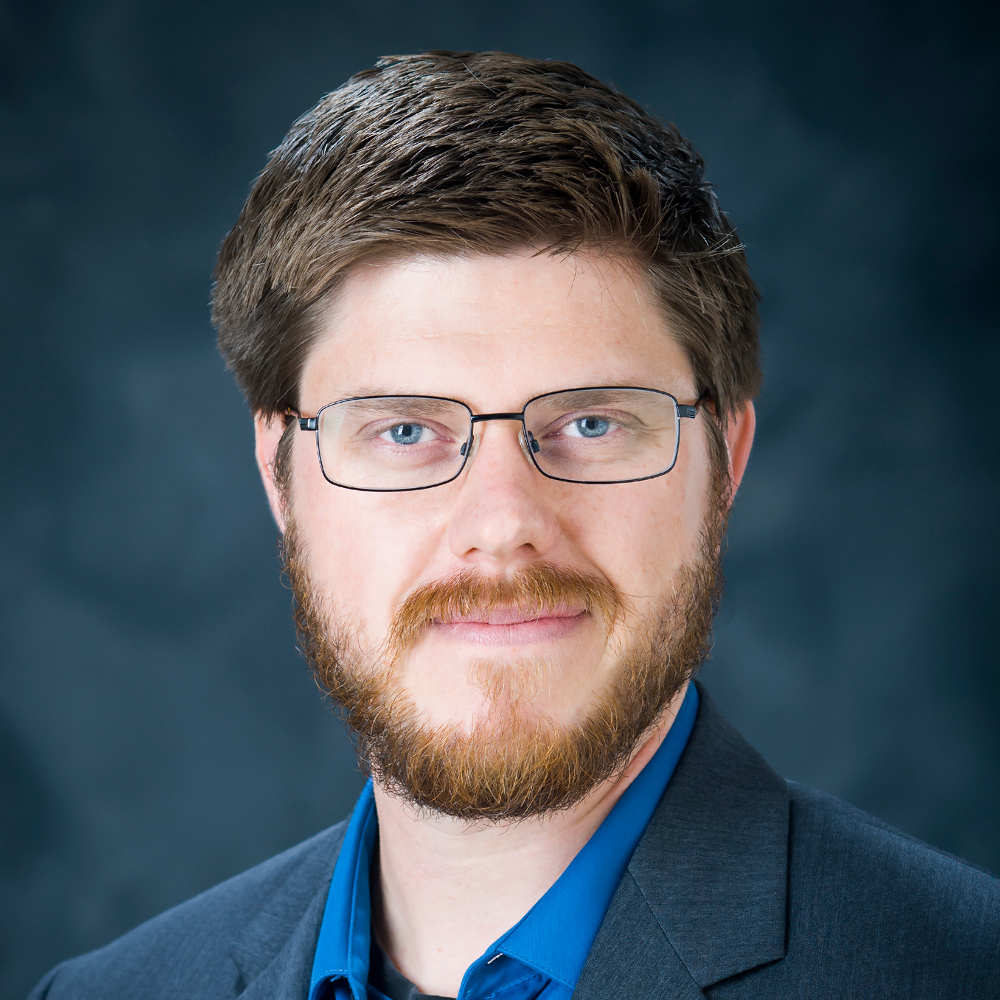 Graduate Students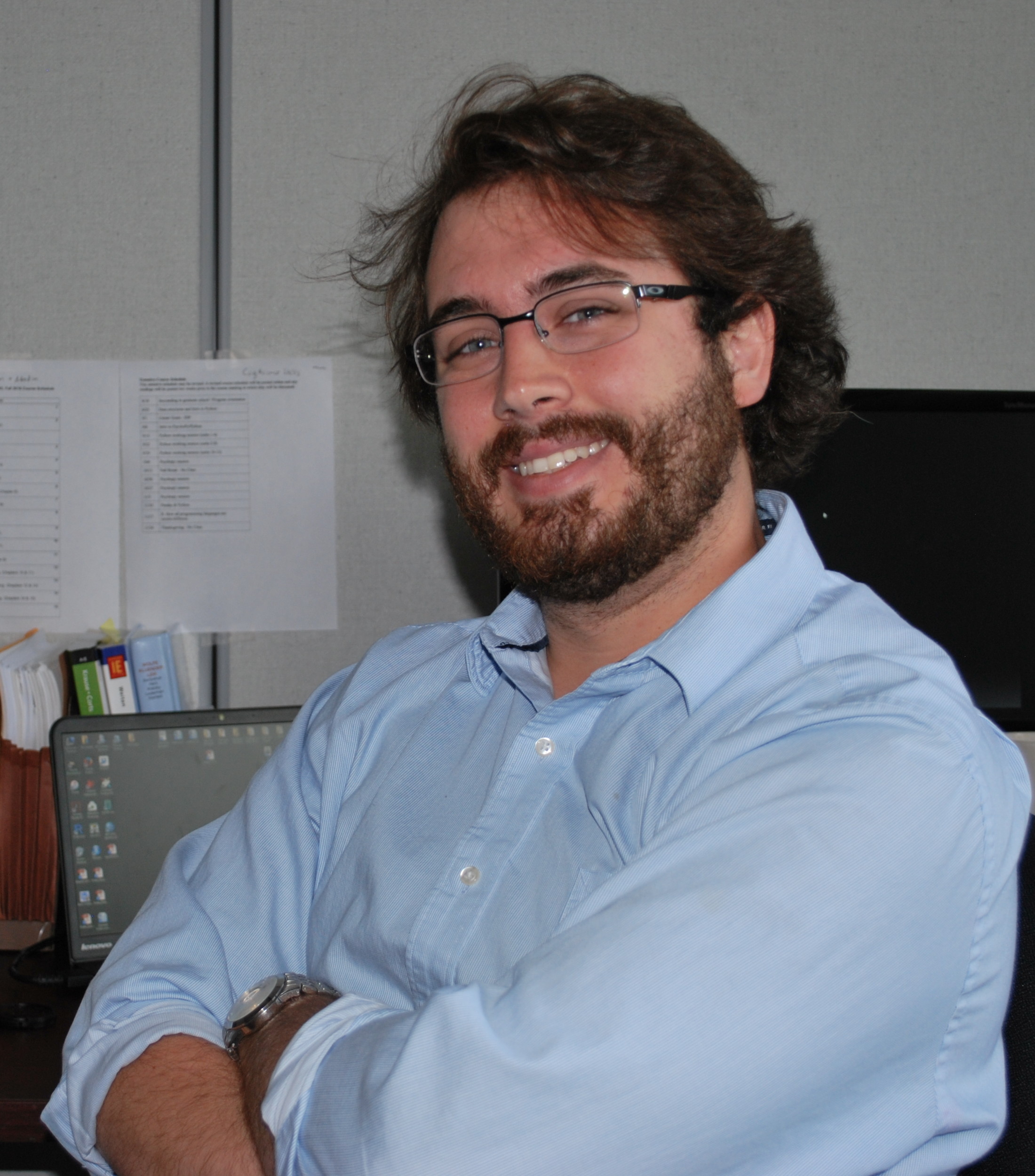 Marshall Green
MSU graduate student in Cognitive Science, completing his first year project using fMRI to explore the neural bases of category learning.

Undergraduate Students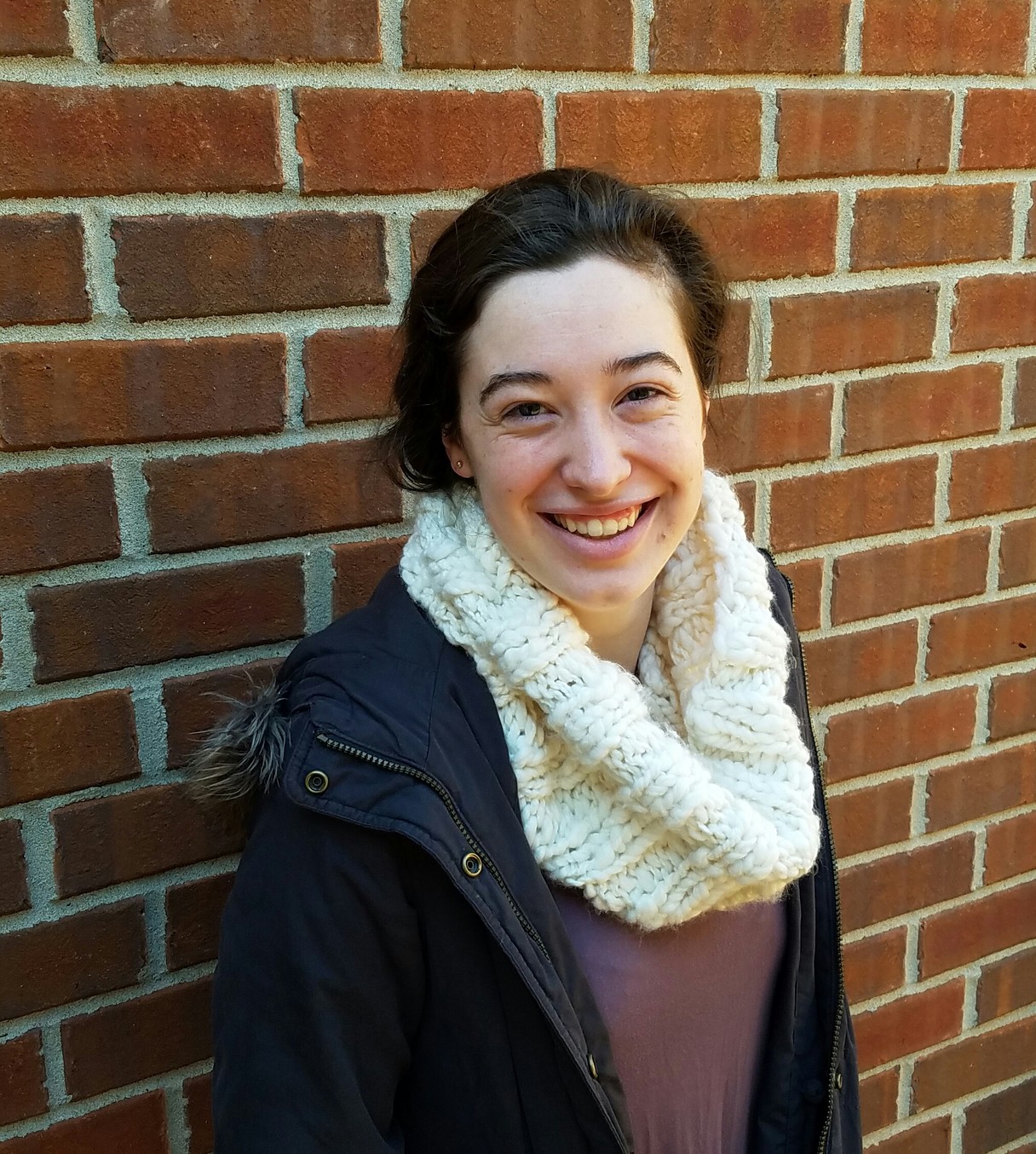 Allison Bruning
MSU Psychology major, completing her honor's thesis on using EEG to measure the neural correlates of visual working memory.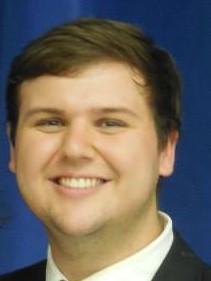 Zach Buchanan
MSU Psychology major and research assistant in the lab. Zach is conducting behavioral research on iconic memory.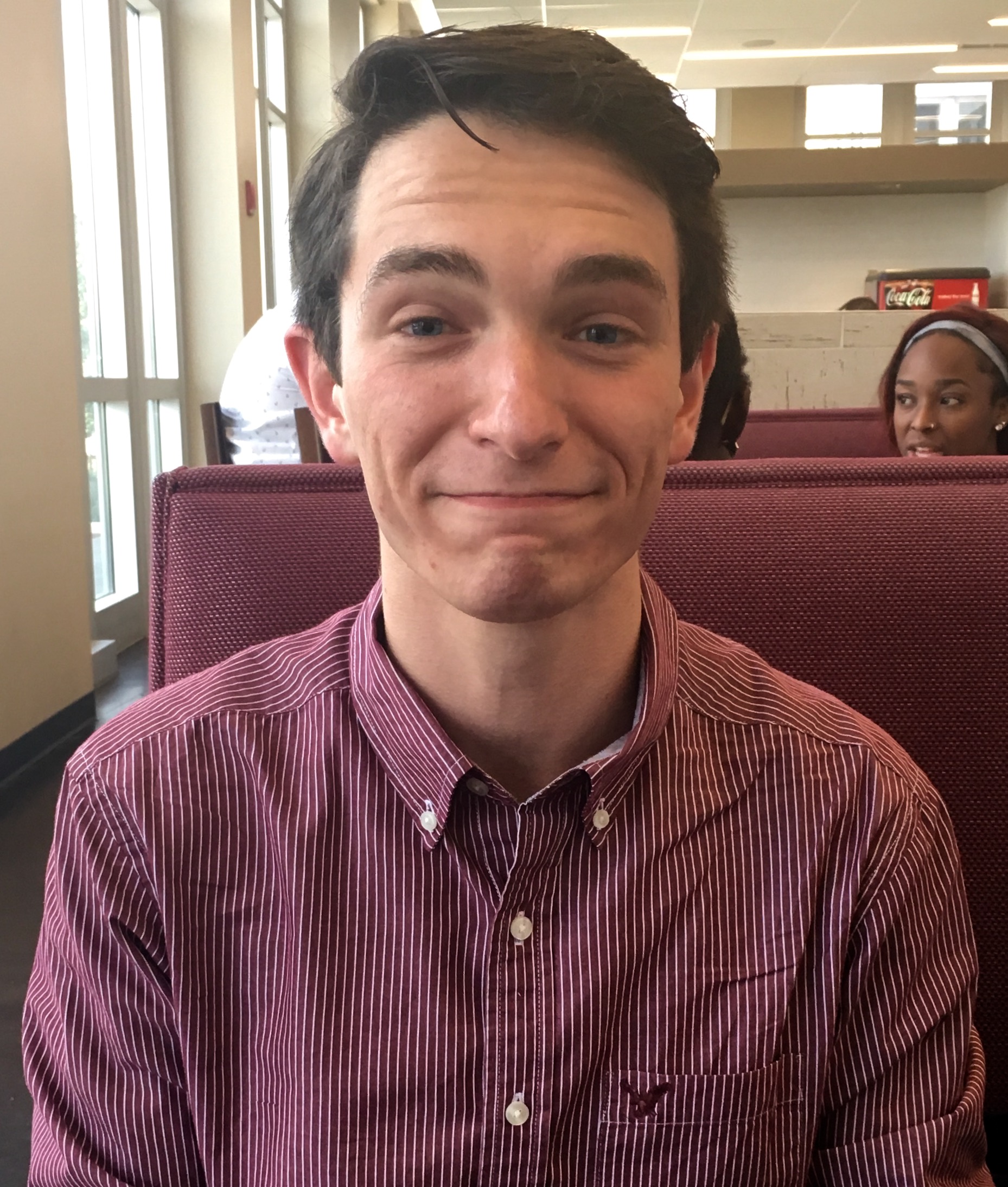 Jesse Smith
MSU Biological Engineering major and research assistant in the lab. Jesse is designing a system to deliver very bright light to a person's eye during an experiment, in order to study how the human visual system reacts under such high-light environments.